NOW WITH AN IMPROVED CAPACITY FOR A TOTAL OF 615G NITROUS OXIDE!
Product Specifications
Cylinder made from first-rate stainless steel
N2O (615g – E942 food grade)
Totally disposable and eco-friendly
Adheres to every European rule and regulation
Pressure tested at 165 bar
Free nozzle with your purchase
How does it work?
When you order you will receive your track and trace by email or sms. If you need any help with your order feel free to email our support; orders@fast-gas.com and we will reach out to you asap!
Larger quantities? Become a distributor today!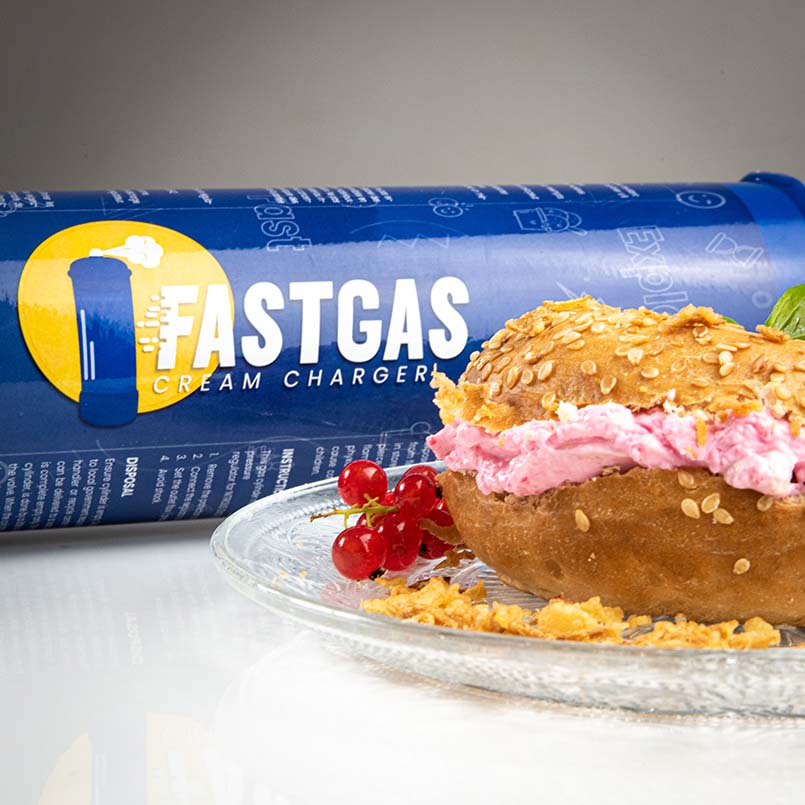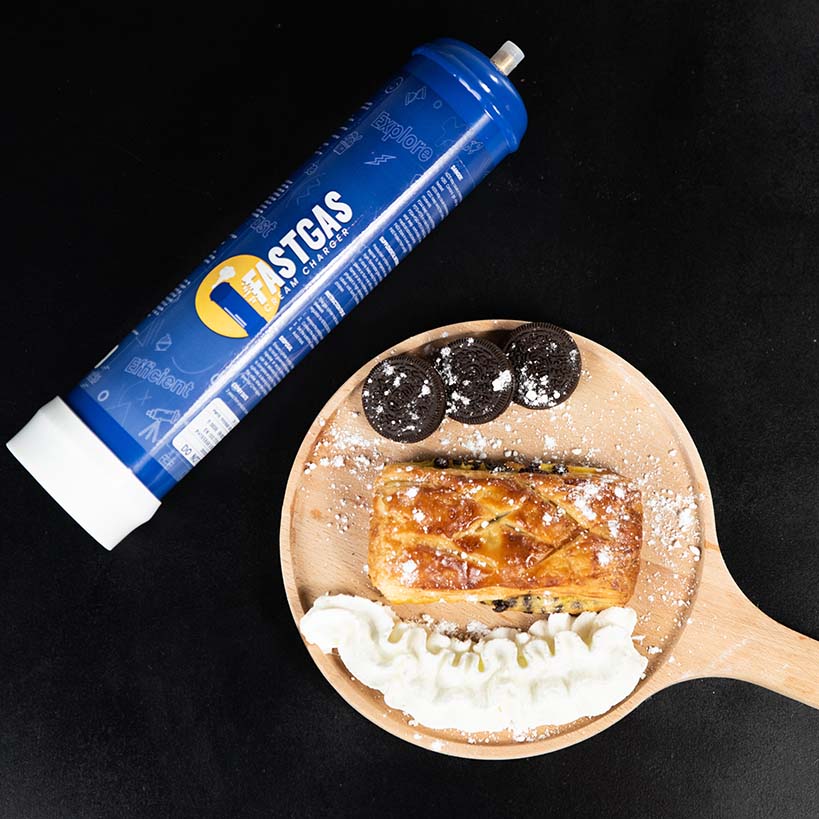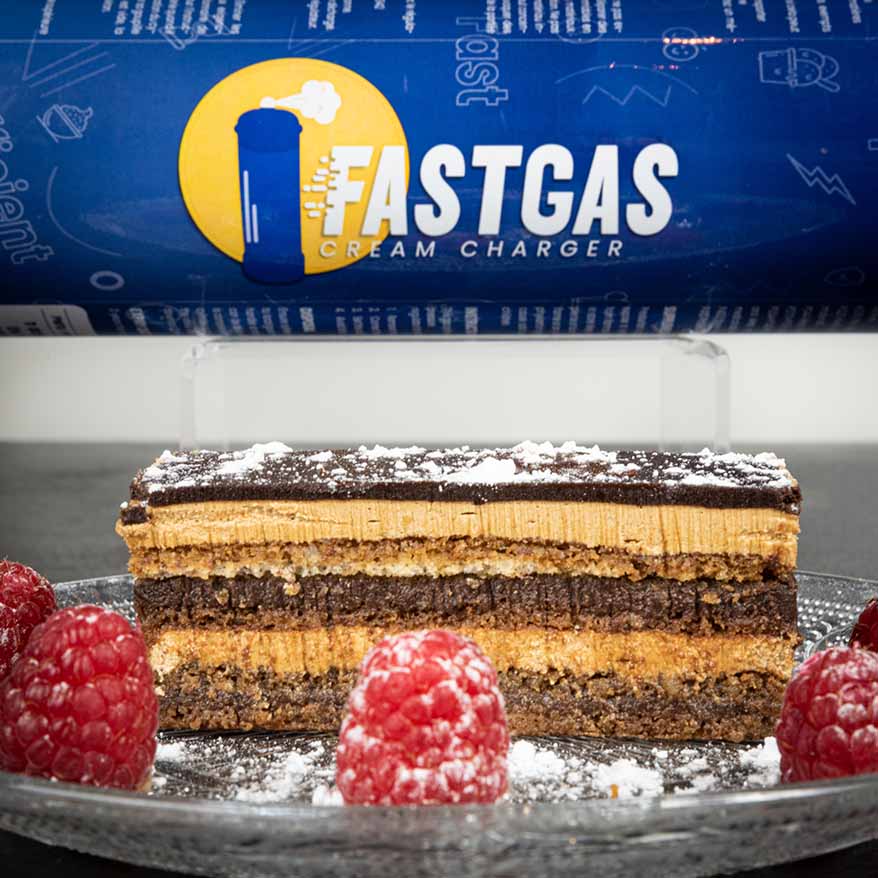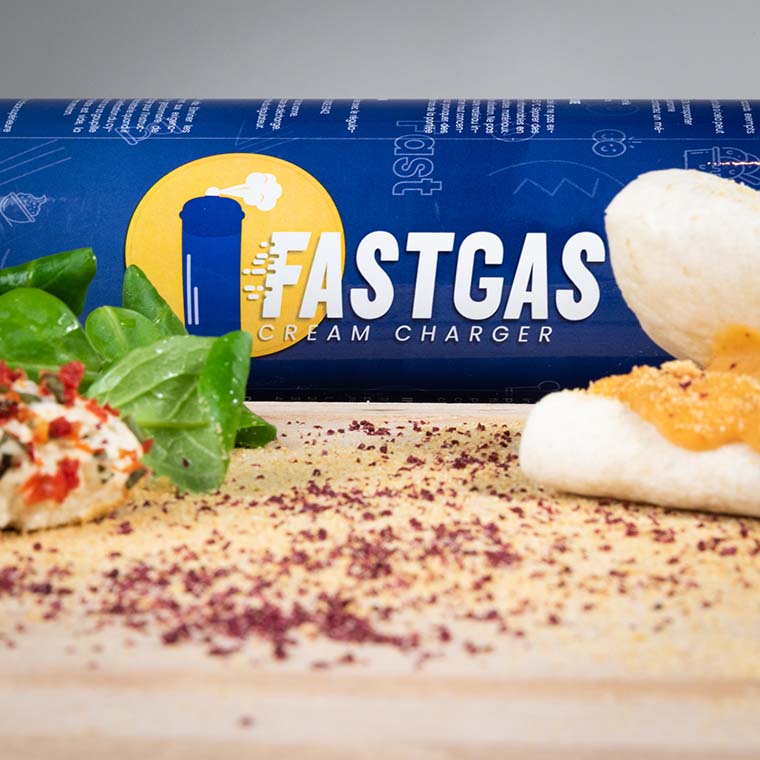 Don't wait any longer,
join the market today.
Get into contact with our Sales Representatives by filling out the disitributor form!
Connect with our community